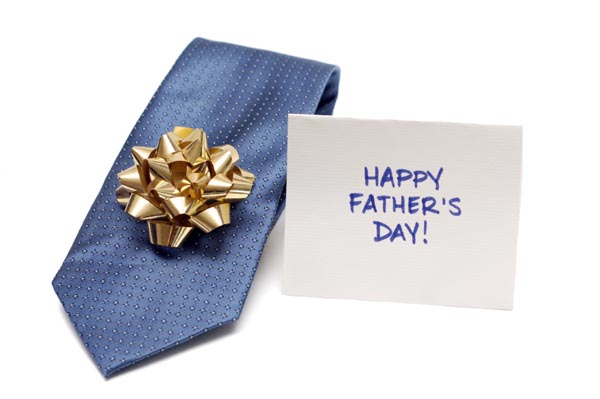 Not another tie.
Said every Dad "inside his head" on Father's Day.
Get Dad or the Dad in your life something unique, something on trend.
Pocket squares!
Most men don't know how to shop for pocket squares. So here's a three step primer:
1) Every guy needs at least one 'classic white' pocket square. They work for both formal and informal occasions and go with virtually all outfits. View our style guide here.
2) If he works in an office, having some primary colours to match the professional look is helpful. Here are the Titans of Men's style on wearing pocket squares – click here.
3) We're heading into summer, this is where pocket squares with brighter colours come out and play. If you get a three or a five pack throw in a cool colourful design. Most men don't know how to fold them – there's lots of ways. Here are some helpful how-to guides and videos!
We can ship your pocket squares to you before the big day.
Or contact us at pocketstylecanada@gmail.com and we can arrange different pricing and shipping.
Help Dad step up his style this Father's Day, with Pocket Style!
Ps. We'd love to see him wear your gift, Tweet or Instagram using #SquareSwag and we'll feature him on our blog!